The Future of Real Estate
A fully transparent open auction marketplace
Contact us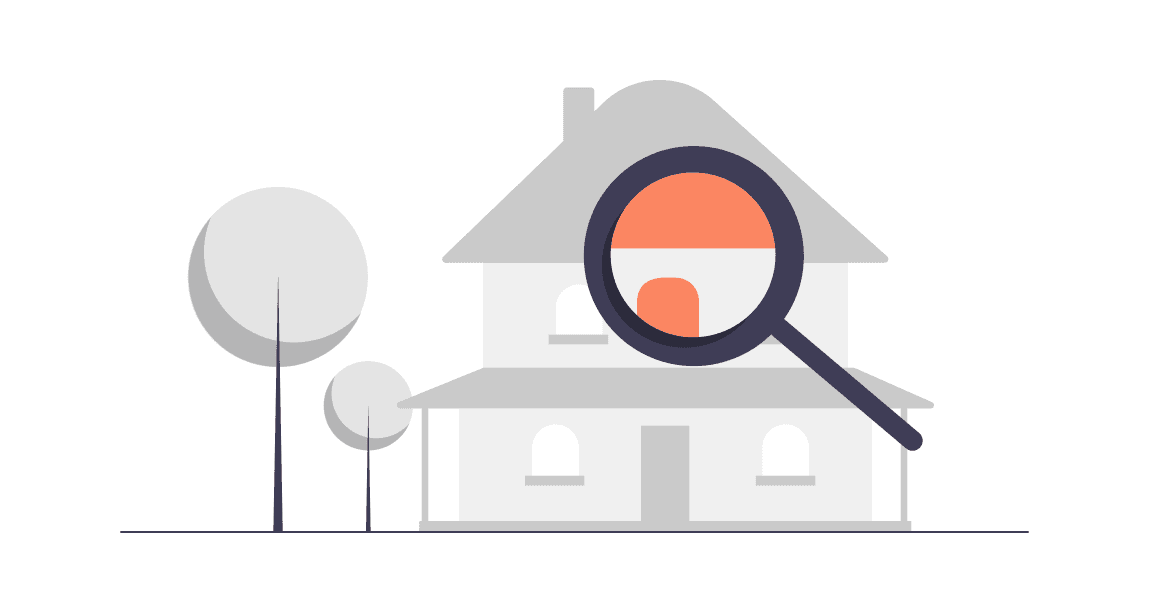 Search Properties
Search properties on the DPX marketplace just like you would other home search portals. View properties details and photos, see the Seller's price and terms, and add your favorites to your watchlist to get notifications on new bids or other status updates. You can even share the listings with your friends and family!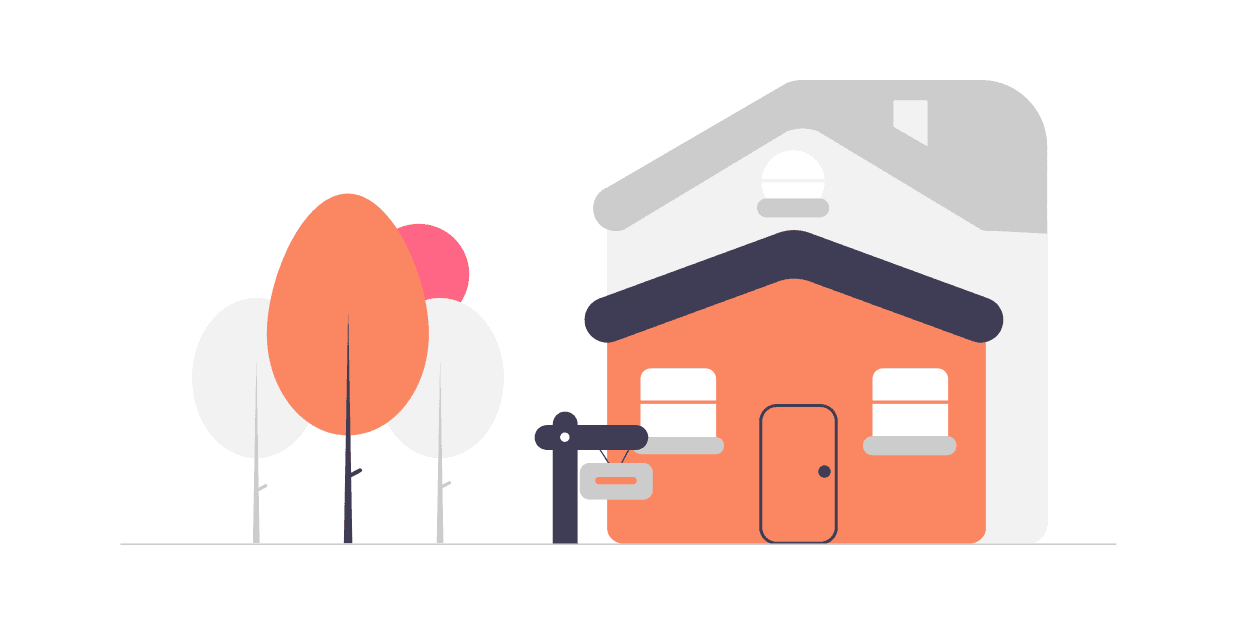 Submit a Listing
Submitting a listing for auction on the DPX platform is straightforward, and can be done in minutes. Agents and Sellers are able to pre-set standard contract terms during the auction creation, streamlining the bidding and negotiation process. Buyers and their Agents have transparency into what terms the Sellers will accept, and can bid accordingly.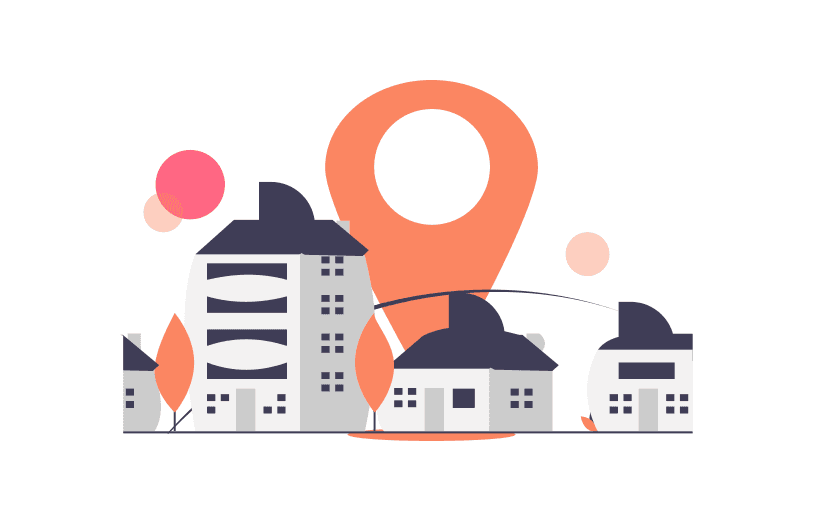 How DPX Works
DPX was created to empower real estate consumers and their trusted professionals through transparency, efficiency and decentralization. By providing data access to all without layers of gatekeepers, buyers know exactly where they stand, sellers know they got the best price for their homes, and agents can represent their clients as true fiduciaries. Transparency in the offer process is good for everyone.